Human Resources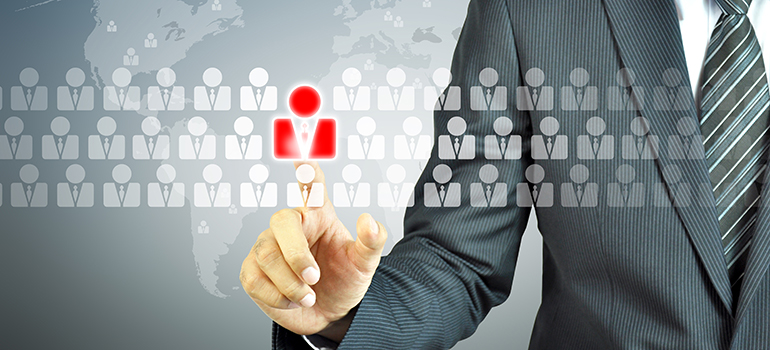 Our past is important to us and our studies and Works are important for future generations. With this understanding, we are increasing our investments, particularly on people, on behalf of our country. The firsts-in-the-sector introduced by Hekim Holding, its indispensable principles and deepseated unity of its affiliated companies, each expert in its field, provides sustainability of its people-oriented approaches.
We develop career opportunities of our employees by providing motivation, training process and orientation, supporting their creativity and initiatives and giving authority within the direction of their qualifications.
We apply our human resources management with the mantra of "We are ready for the future with our power arising from unity".
Please send your CV to ik@hekimholding.com for your job application in Hekim Holding and its affiliated companies.