Celebrating Teachers' Day with Book Donation Campaign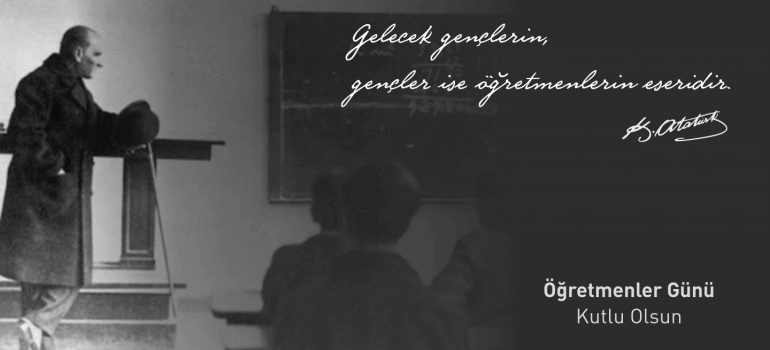 November 24 which is the anniversary of the day that Great Leader Atatürk had accepted the status of the headmaster of the National Schools, have been being celebrated as Teachers' Day, since 1981 with great e great enthusiasm.
As Hekim Holding, we celebrate the Teachers' Day of our valuable teachers with the Book Donation Campaign, which will also contain this special day.
We are enriching the libraries of Aşağı Çalıca Primary and Secondary school of in Sakarya – Hendek with the campaign organized. We would like to give the books we will deliver, to the teachers who want to encourage their students to read more books, and who try to engrain reading and learning habits in their students.
We owe a great deal to our teachers who, after the family, educate our children and reshape them with their endless love and endless efforts. We believe that we will provide national, moral and cultural development thanks to our teachers, who always keep fresh on their first day, renew themselves and learn and teach in every aspect of life.
We celebrate, with all enthusiasm and sincerity and respect and love, this beautiful day of our esteemed teachers who build our future starting from the Atatürk's motto "Young people reshape the future, where the teachers reshape the young people.", are our architects of our future.