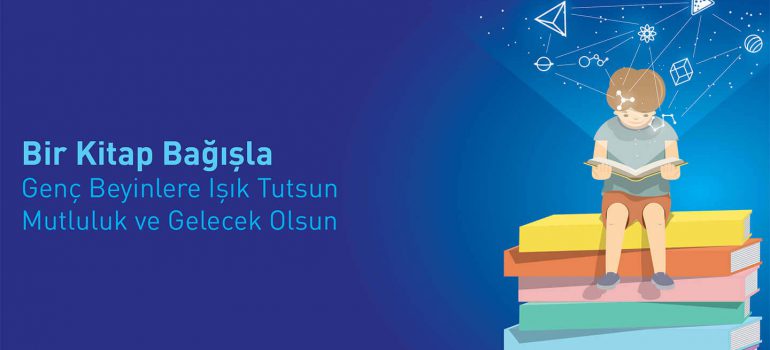 Every year, the week of November 24 – 30 is celebrated as Teachers' Day (24 November) and Week.
As Hekim Holding, we invite everyone to the Book Donation Campaign between November 20 and December 1, 2017 to cover also this meaningful week."
Since the number of books is insufficient in the library of Aşağı Çalıca Primary and Secondary Schools in Sakarya – Hendek, by enriching the school's library with a variety of books with the campaign to provide books for the school, you can make both students and teachers happy and be a hope for them.
Note: You can make your book donations to Hekim Holding headquarters..