Hebo City; Combination of aesthetics and comfort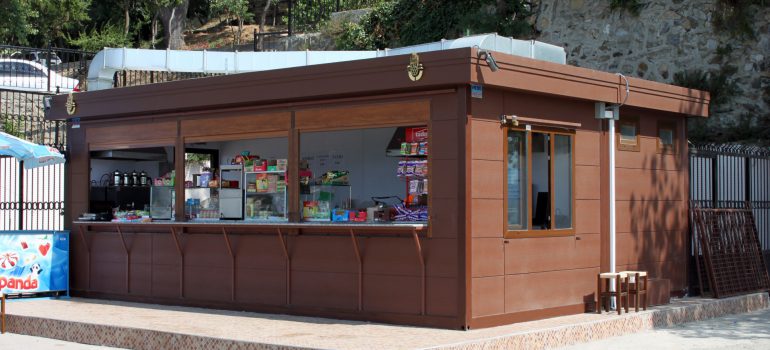 Hebo Yapı A.Ş., is in the atack with Hebo City brand…There are Hebo City signatures in the industrial living spaces compatible with urban planning, and everywhere you can see.
Hebo Yapı A.Ş., which is developing its reference network every passing day with multipurpose accomodation containers, urban furnitures, security cabins, sales cabins, portable shower and toilet combo, changing cabins and distinguished buildings, offers qualified products to suit their preferences, to many public institutions, government agencies, private sector and people..
It manufactures containers produced for use as cold storage rooms, booths placed in stations as system cabinets, donation drop box cabins where you can see in many places with the aim of collecting books, toys and clothes, decorative cabins for private schools and housing estates, double storey and wide span office buildings, alternative solutions that can meet the dormitory, hospital and housing needs.
There is life in Hebo City where aesthetics and comfort meet in living spaces.