Hekim Holding Painting Competition Results shows up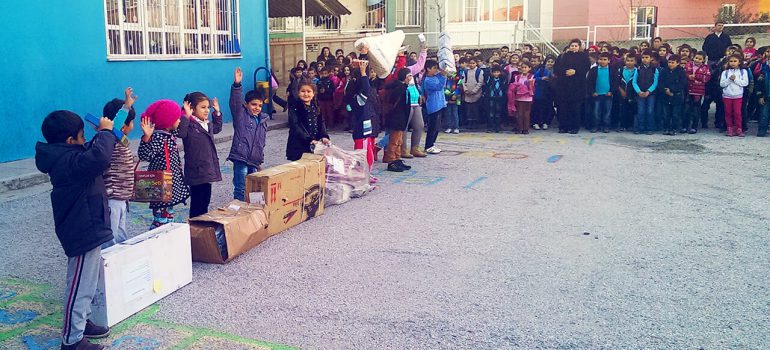 He this year, the traditional painting competition organized by Hekim Holding was held among the students of "Manisa Soma Kurtuluş Primary School". The results of the painting competition that Hekim Holding organized with a slogan of "learning starts out with awareness"within the September 25 Fire Door Safety Week, became known.
We would like to thank all students who attended.
1st Grade Category
2. Classes Category
3. Classes Category
4. Classes Category