Hekim Holding Supports National Sweater Day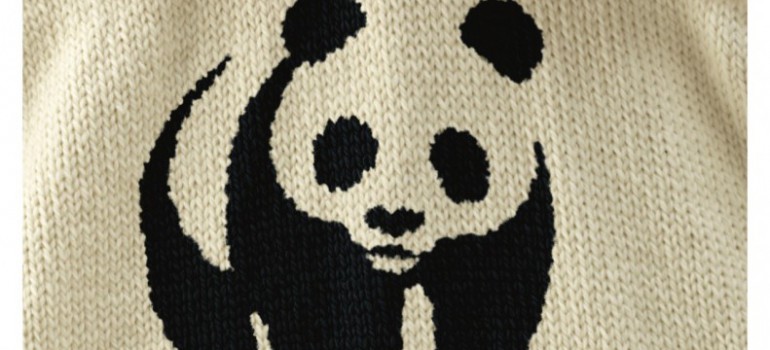 World Wildlife Foundation (WWF) celebrated 'National Sweater Day' on 7th of February for the first time last year. National Sweater Day, celebrated to draw attention to climate change, is also supported by Turkey this year.
Hekim Holding celebrates National Sweater Day on 13th of February 2014 within the direction of environment policy. Hekim Holding fixes all heaters at 20 oC on 13th of February to raise awareness on climate change and to show energy saving can be ensured by wearing clothes proper for the season instead of increasing fuel consummation.