In 2013 We Implemented 30% Increase in Capacity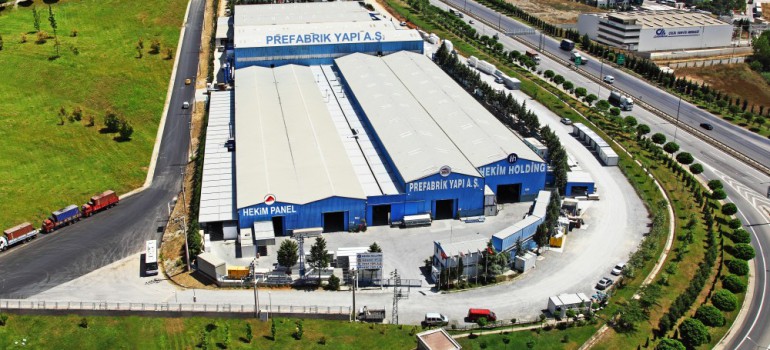 2013 was a productive year in which we carried out successful cooperations, important projects both in the domestic and in the global market with our portfolio of customers now exceeding 20.000. We have stretched our muscles once again with the launching of 8-storey light steel building applications which will be performed for the first time in Turkey, with our exhibitions participations in Turkey and abroad which always makes a difference and with our projects in North Africa, Asia and Middle East countries.
We are proud to note that our growth figures are increasing incrementally since the year our company was established and to provide the continuity of our service quality due to our rising business volume boosted with 30% capacity increase we implemented last year. Prefabrik Yapı A.Ş. continues to be the preferred choice of new and significant projects with its investments in technology, ecological sensitivity, distinguished product range and professional solutions offered to its customers.