Ömer Hekim Name is kept surviving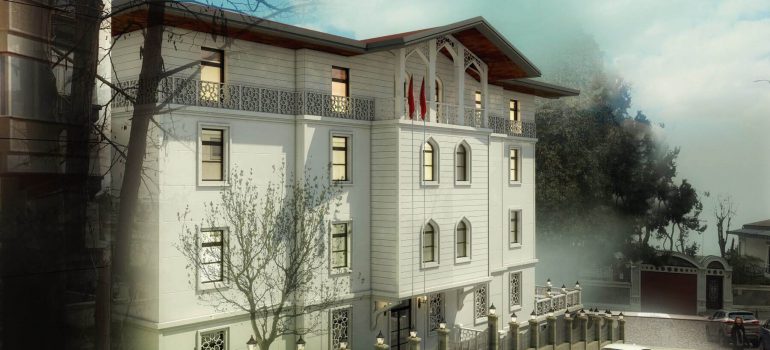 Construction of the new building of the Batı Mahallesi Family Health Center on Geziboyu Street was started. New ASM (Anatolian Health Center), which was built by Pendik Municipality in cooperation with donator Öner Hekim, Chairman of the Hekim Holding Board of Directors will attract attention with architecture as much as its comfort.
The Family Health Center, which currently serves on the Vişne Street in Batı Mahallesi, has been redesigned with the Traditional Turkish Architecture. The new ASM building with a total area of 1,050 square meters will have five floors.In addition to the standard sections such as doctors, nurses and patient rooms, the health center will also have an exhibition hall and a conference room.When the Batı Mahallesi Family Health Center is completed, it will be much more comfortable for both patients and employees than before. Construction is planned to be completed in April 2018.ASM will be named as "Ömer Hekim Family Health Center" after the son of Öner Hekim who passed away of leucemia, in order to keep his name remembered.