Prefabrik Yapı A.Ş. has no limits in exporting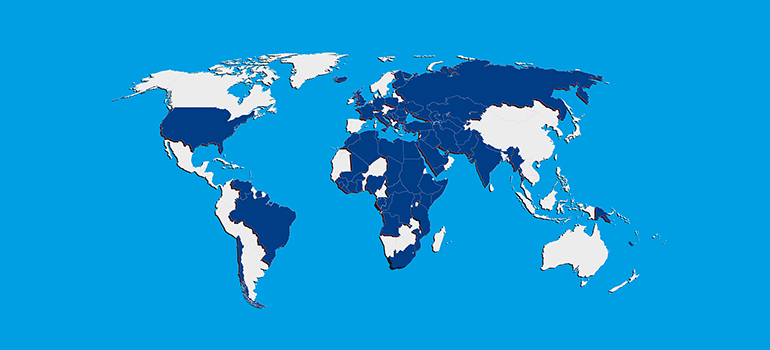 Prefabrik Yapı A.Ş., cares no boundaries in exports, with more than 80 countries
Prefabrik Yapı A.Ş., which has been maintaining its leader position in its sector through innovations it introduced to the prefabricated building sector and the technologies it created for 26 years, cares no borders in exports, with more than 80 countries .
Mustafa Tolunay, Deputy General Manager of Prefabrik Yapı A.Ş., who stated that the 2016 targets were kept at higher levels, reported that, this year, Prefabrik Yapı A.Ş. will take place in the powerful projects in the world arena by means of distinguished product range and innovative solutions.
Prefabrik Yapı A.Ş. stated that it met the prefabricated building supply of the persons and organizations up to India, New Caledonia and French Guiana,; and underlined that they were preferred with the product and service privileges in the countries among which there are also those with challenging climatic conditions.
Prefabrik Yapı A.Ş., in the early days of 2015, has appended the signature under the housing estate project, which was designed with Steelin – Light Steel Structure System, comprising 2-storey 50 housings that may be defined as ultra luxury with 190 m2 indoor area, with production system and material alternative; subsequently it hit the headlines with the project, which will be implemented as the Shopping Center and Social Living areas again under steelin brand. Prefabrik Yapı A.Ş., which made a fast entry to the year 2015, has actualized the sales of 9500 units of emergency housing containers with its success in export and with quality product range and increased its success chart.It contributed to a new building culture where aesthetices and technological solutions are also to be present in the readymade building sector.