www.pirazizint.com
Piraziz Dış Ticaret A.Ş.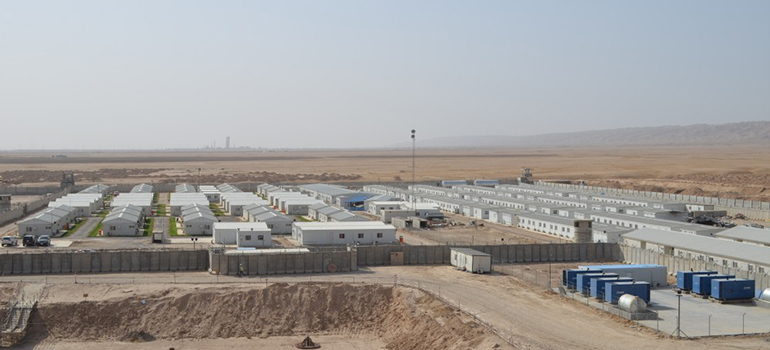 Piraziz Dış Ticaret A.S., an affiliated company of Hekim Holding, is a leading company offering high quality products and services whic are above the expectations of the customers and getting a place in the international arena with applications of advanced technology and engineering solutions.
Piraziz International Service Solutions has carried out quality works globally in the direction of geographical location and structure of the countries and demands and expectations. The company carries its business activities in the field of Light Steel Construction, Steel Construction Prefabricated Container Buildings and Camp Solutions which are multi-purpose and proper to alternate intended use as permanent and temporary buildings.
It offers quality service in the field of furniture procurement together with building materials such as Fiber cement plate, Insulation Materials, Sandwich Panels, Epdm Membrane, as well as procuring prefabricated buildings and containers.
Piraziz International Service Solutions participated in significant projects with its qualified staff expert in its field and carried out sophisticated projects where engineering, production, construction, electrical and mechanical systems can be integrated as per requirement.