www.hekimboya.com
Fields Of Activities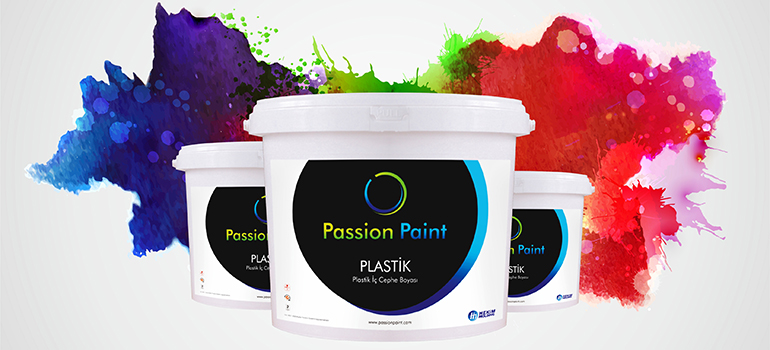 Hekim Boya, Plastik Profil Yalıtım Malzemeleri Sanayi ve Ticaret Limited Şirketi, one of Hekim Holding Companies was established in 2002, and is leader organization which has appended its signature to distinguished projects in its sector.
Hekim Boya Ltd.Şti. has been founded in order to supply paint requirements of the group companies, and ensures the quality paint supply required today and the sector, through important investments, R&D studies and superior capacity increase.
It carries out its activities and services, in its customer satisfaction-oriented structure, within four main groups such as, water based construction paints and primers, furniture group products, water based paste and adhesives, and PVC profiles too.
Hekim Boya Co. Ltd., which develops its magnificent product range day by day, maintains its market share in Turkey and in the world, through its sales and marketing network and its qualified staff, in line with the sustainability principles. It is one of its primary goals of maximizing the service quality extending to the individuals and institutions with the understanding of development.
Hekim Boya Ltd.Şti. is developing its investments with the philosophy of respect for nature, which is included among the basic principles and integrity of the group companies. It supports the continuity of productivity and the quality of life to be at the best level within its social and corporate responsibility awareness.
Hekim Boya Plastik Brands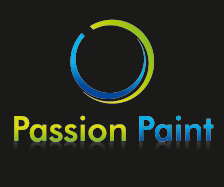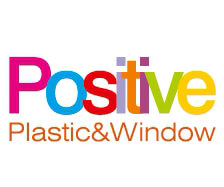 Product groups
Pastes
Adhesives
PVC Profiles
Paints
Fields of Activity
Hekim Holding started its activities in the paint plastics industry in order to meet the paint requirements of the companies within its corporate body based on a mission "self-sufficiency with its own products and eliminating foreign dependency" at the beginning; later, it has reached a production capacity level to meet the paint supply of the whole sector.
Capacity
Water-based jointing paste:120.000 Kg
Acyrilic based adhesive:120.000 Kg
Vinyl floor covering adhesive:120.00o Kg
PVC profile:1.233.00 Kg
Construction paint:241.316 Kg
Plastic emulsion paint:2.016.00 Kg