www.pirazizint.com
Piraziz Dış Ticaret A.Ş.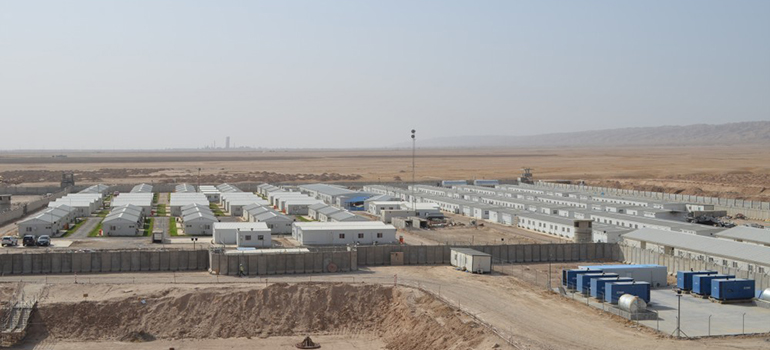 Piraziz International Service Solutions, one of the Hekim Holding companies, is a leading company in the international arena since 2008, providing high quality products and services beyond customer expectations and implementing advanced technology and engineering solutions.
Piraziz International Service Solutions, in the global area, has appended its signature to qualified works, in accordance with the geographical location and structures of countries, in line with the demands and expectations. It continues its activities in the field of multipurpose light steel construction, steel construction prefabricated, container structures and camping solutions which are permanent and temporary, compliant with all purposes.
It provides qualified services in the field of furniture supply together with construction materials like fibercement boards, sandwich panels, insulation materials, in addition to Prefabricated structures and containers.
Piraziz International Service Solutions, taking part in the significant projects with its qualified staff, each of whom is specialist in his/her area, has appended its signature to versatile works, to which engineering, production, construction, electrical and mechanical systems can be integrated, according to requirements.
Product Groups
Prefabricated Buildings
Containers
Steel structures
Lightweight Steel Structure and SES Load-bearing Profiles
Cabins
Fibercement Boards
Sandwich Panels
Expanded Polystyrene Foam (EPS)
Armored Security Shacks
Fields of Activity
Hekim Holding, in the foreign trade sector, offers products of the companies and enterprises within its body, to the global market and carries out the delivery of locally produced products.