www.hekimboya.com
Hekim Boya, Plastik Profil Yalıtım Mal. San. ve Tic. Ltd. Şti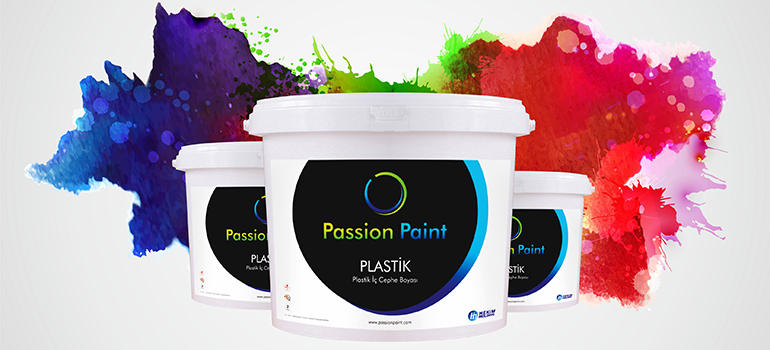 Hekim Boya Plastik Profil Yalıtım Malzemeleri Sanayi ve Ticaret Limited Şirketi, an affiliated company of Hekim Holding, was founded in 2002 and is a leading company in its sector established on a closed space of 3000 m2 and open space of 7000 m2.
Hekim Boya was initially founded to cover the paint needs of group companies and maintained procurement of quality paint required by the sector with significant investments, R&D and capacity increase.
The company continues its busines activities and services in four main groups as Construction Paints and Primers, Solvent Based Paints and Primers, Industrial Paints and Furniture Group Products and maintains a quality and customer satisfaction-oriented structure.
Hekim Boya, developing its exclusive product range every day, is maintaining its share in the Turkish and world paint market with its sales and marketing network, qualified staff and sustainability principals. The company's principal target is to raise its service quality to the maximum level which is reaching to people and corporations with a perception of development.
Hekim Boya is increasing its investments within the scope of the philosophy of respecting the nature which is among the basic principals of the group companies. Awareness of social and corporate responsibility and continuity of productivity supports quality of life to be at a good level.
Capacity
Water-based jointing paste:120.000 Kg
Acyrilic based adhesive:120.000 Kg
Vinyl floor covering adhesive:120.00o Kg
PVC profile:1.233.00 Kg
Construction paint:241.316 Kg
Plastic emulsion paint:2.016.00 Kg