www.hekimprofil.com
Hekim Profil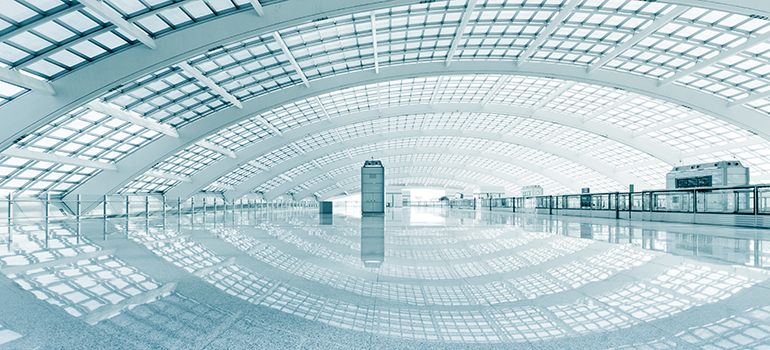 Hekim Profile is the profile production center of Prefabrik Yapı Sanayi ve Ticaret A.S., the leading company in the prefab building sector with many integrated plants and innovative power. Steel is cold-formed with specially designed weldless building technology in this facility.
Hekim Profile continues its business activities and services with technology being the focal point in profile production as well as the power, quality oriented approach, mentality of excellence in service, following-up projects and business development of Prefabrik Yapı A.S. in the business processes.
The company aims to be the solution partner of corporations with its customer satisfaction policy, management structure directed at performance, expert sales team, experienced engineers, architects and technical staff in project solutions, experienced production staff.